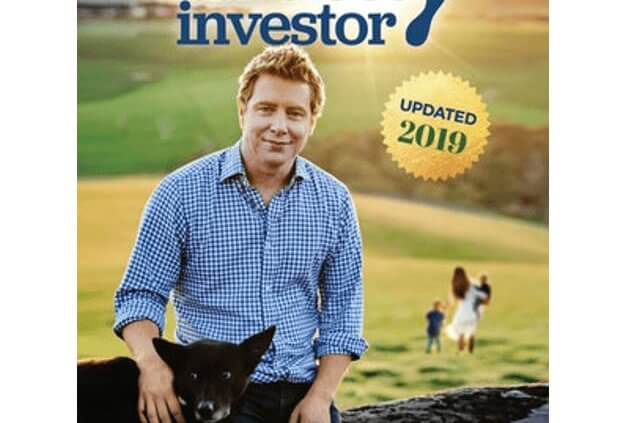 In his book The Barefoot Investor, The Only Money Guide You'll Ever Need Updated 2019, best selling author Scott Pape endorses the cashback mortgage broking model used by a select number of mortgage brokers in Australia.
Scott says he used a cashback broker when he bought his farm and put the monthly rebate he received from the broker towards paying off his home loan.
Generally, brokers receive both an upfront commission and trailing commission, both paid by the lending organisation i.e. bank.
Most brokers keep both these commissions.
But under the cashback model, the broker refunds the trailing commission back to their clients, helping them to pay off their home loan sooner.
iShare Cashback Mortgage Brokers refund all trailing commissions back to their clients every month, at no cost to you.
Call iShare today on 0422126430 and speak to our experienced brokers to help you find the best deal for your home loan.
Or visit our website https://isharebrokers.com.au for more information on our broking service.